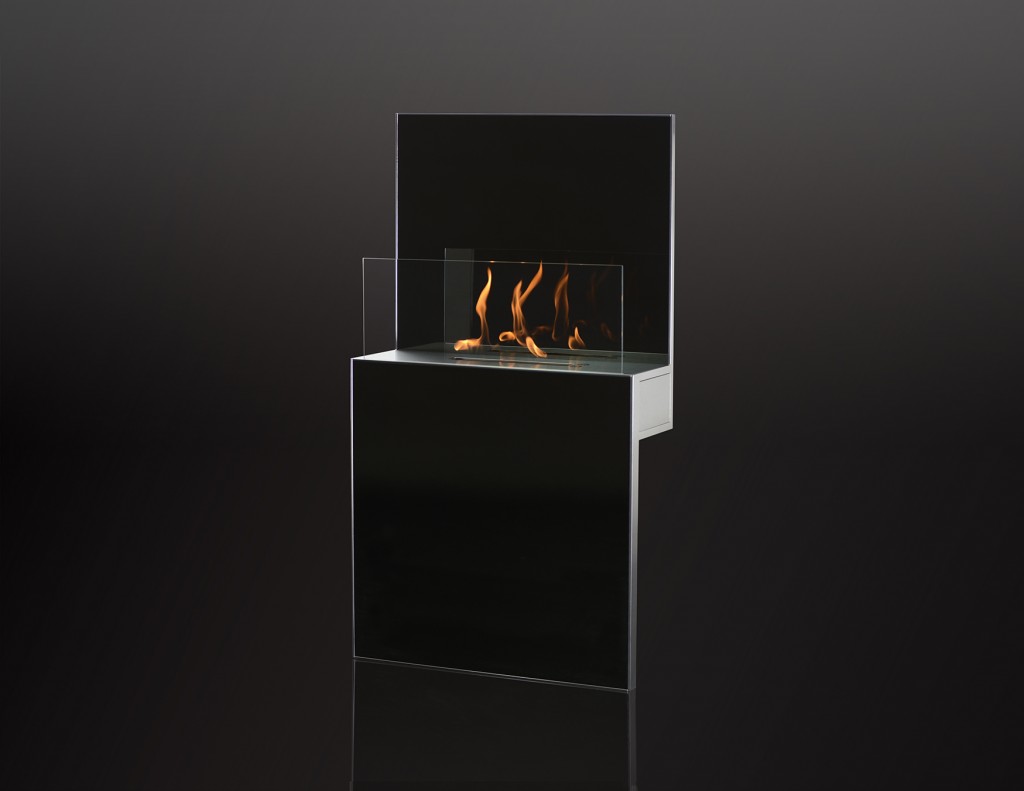 Safretti Vertigo luxury fireplace warms up any interior in style
Safretti Vertigo has brought a beautiful luxury fireplace to uplift your environment with warmth. Many times there are numerous ways to heat up your home in the winter, but the most timeless way is through flames coming out of stylish fireplaces. From traditional brick designs to today's sleek stone layout, the fashion-forward fireplaces have come a long way. But what if some luxury is added to these cozy hearths?
Porche Design Studio is well-known for its opulent designs and this time the studio has created the exceptionally sleek Vertigo Fireplace to add stylish flair to any contemporary home. Launched by Safaretti, the eco-friendly fireplace is a perfect solution for condos or homes that have already been built. It took two years and some of the best experts and designers to create the high-end fireplace that can enhance setting of any living area.
The fireplace looks extremely sleek and can be hung on any wall, this means you can install it anywhere in your home without undergoing any extra cost for reconstruction on a wall. Fixing it on a wall is as simple as hanging a painting because you will be requiring a gas hookup. When ignited, the Vertigo ethanol fireplace uses advanced technology to dress up any living space in utmost luxury.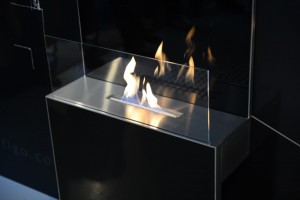 Electric ignition by remote control eliminates the need for a separate lighter. Using Safretti's patented safe burning system, the Vertigo is created to meet international security standards including a closed, separate tank system to ensure that the fuel tank cannot be topped up while the fire is still burning.
Its ultra-sleek design will surely add a comforting sense of pizzazz without being an over-the-top element in a specific room. The fire not only warms up your interior, but also burn off any smoke, smell, soot or residue in your home. Vertigo Fireplace is targeted for the ultra-modern abode and is simply perfect for those who are living in limited space luxury apartments. So, bring it home to add elegance, exclusivity and luxury style to your luxury abode. For more information and to purchase this opulent fireplace, you can visit The Panday Group website and purchase online.