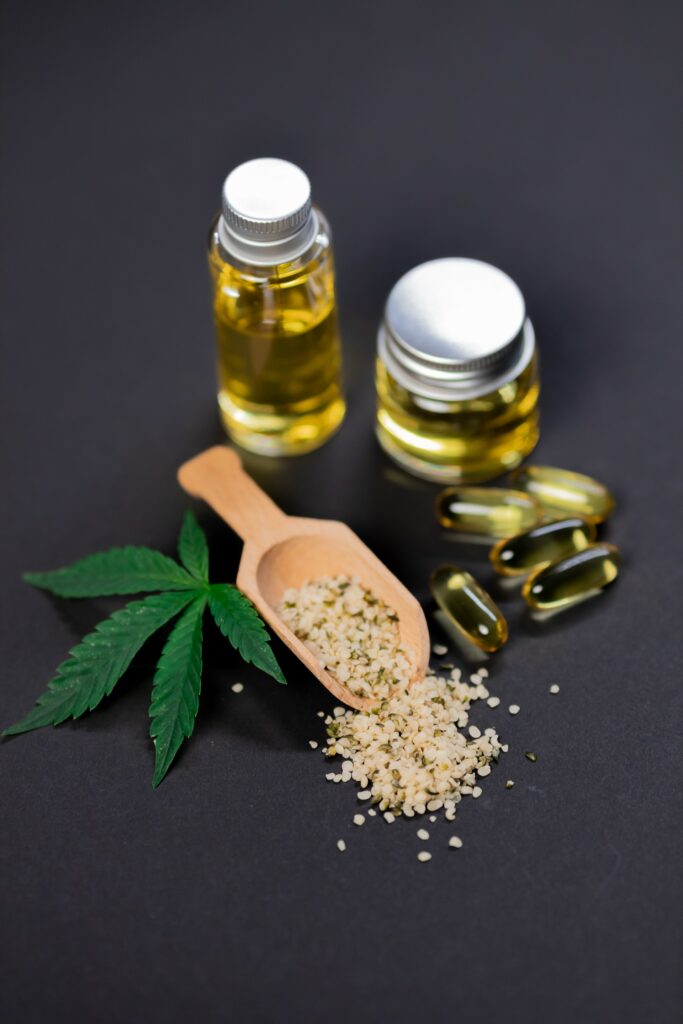 Obtain a Medical Cannabis Personal Possession or Personal Production Authorization
Fill out The Panday Group's patient assessment form to begin the process of being authorized for either a personal medical cannabis possession or production authorization.
Renew Your Medical Cannabis Authorization
Patients that have been prescribed by our health practitioner are able to renew with ease. Click on the link below to book your renewal appointment.
Micro Cultivation, Processing & Nursery License
To find out more about how to apply for a Micro Cultivation, Processing & Nursery license please click on the link below