The Panday Group

The Panday Group provide services that combine construction, design and medical cannabis across Canada.
Talk with a Trained Cannabis Educator
Our goal is to provide our patients with the highest level of care and an improved quality of life through access to medical cannabis. By combining our construction and design services patients have access of building and creating their personal medical cannabis production environment. We have helped thousands of Canadians on their journey to designing for personal wellness. No matter where you live in Canada, no doctor's referral is required.
Get assessed by a healthcare practitioner from the comfort of your home or, if you would like more information first, you can book a "cannabis education" appointment. A cannabis counsellor will answer all your questions and provide advice.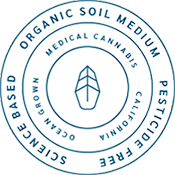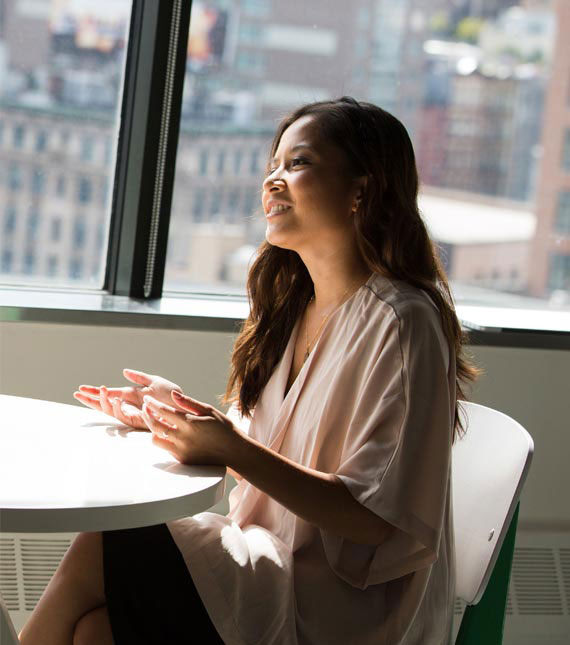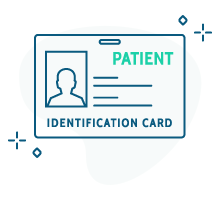 Obtain a Medical Cannabis Personal Possession or Personal Production Authorization
Fill our The Panday Group's patient assessment form to begin the process of being authorized for either a personal medical cannabis possession or production authorization.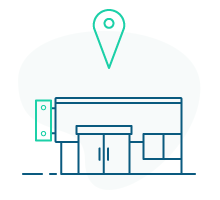 Find a Designated Grower or Become a Designated Grower
The Panday Group facilitates a Health Canada program that allows patients and growers with a cannabis prescription to grow for themselves or have someone they know grow for them.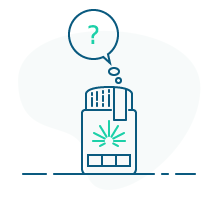 Micro Cultivation, Processing & Nursery License
To find out more about how to apply for a Micro Cultivation, Processing & Nursery license please click on the link below
Why Should you Join the Legal Landscape?
In Canada, the legal cannabis market will eventually become the whole cannabis industry. The legal industry has made cannabis more accessible and it has provided consumers with more options and more knowledge on the variety of products available to them. As consumers indulge in the benefits of legal cannabis, they are less likely to purchase or produce cannabis illegally over time. Further, new cannabis consumers are likely never going to purchase cannabis from the illicit market and this fast-growing segment of the population provides a great opportunity for new revenue.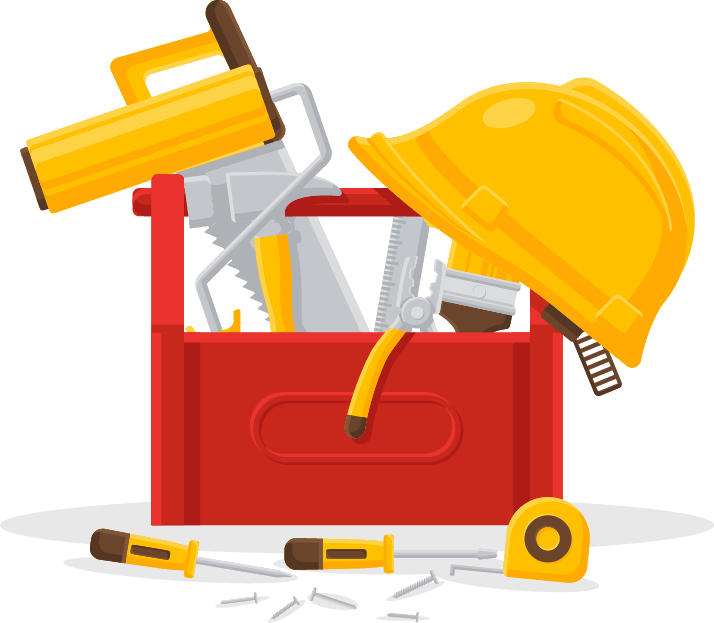 Whether you plan to do a new build out or convert an existing structure, our construction team has the experience to design, build and consult from the beginning. Our services also include assisting medical cannabis patients get to their first successful crop with the help of master growers across Canada.
The facility design is an integral step of planning a residential, commercial and industrial cannabis production facility, whether it be indoor warehouse or greenhouse or outdoor production.
We provide insight into the proper placement of grow rooms and equipment. Good Production Practices are aimed at the sanitation program and quality of production, along with the logistics for maximum efficiency.
A properly designed indoor growing environment creates the ability to have control over your crop at all vital stages.
An Indoor facility warehouse has many details in the build-out/retro-fit over commercial greenhouse productions. The goal with indoor grow operations is to optimize the environment for optimal plant health and growth purposes. Rooms are sealed and equipped with grow lighting, CO2 injection, air circulation, air filtration, control over exhaust odors with heating and
cooling systems (HVAC). Working with indoor operations one can expect to deliver consistent and high results.
Grow room size, separation and additionally with good production practices, allow for high-quality cannabis product. The Panday Group will provide recommendations along with solutions on room sizes, ceiling height and configuration for the best growing practice. Our group input on the design details is to create an efficient work flow, with an emphasis on sanitation throughout the facility.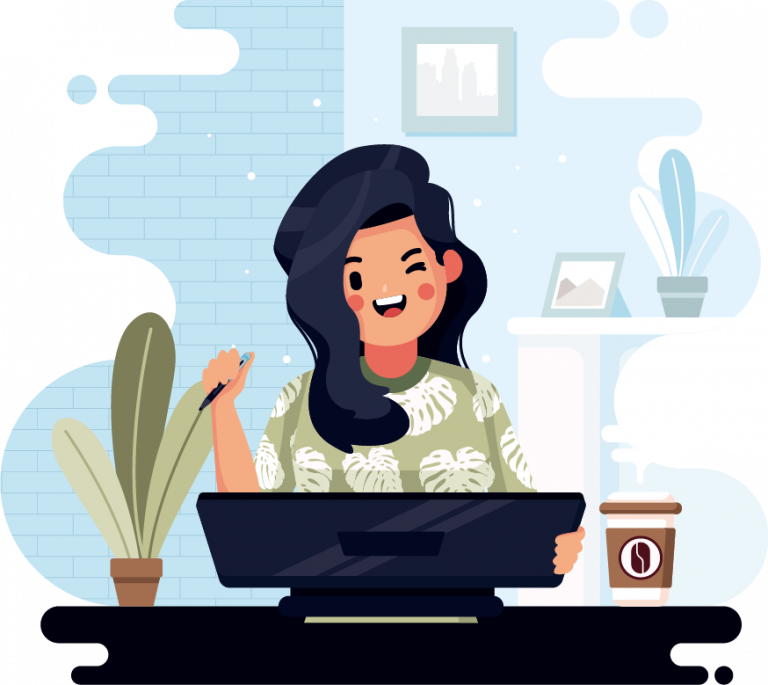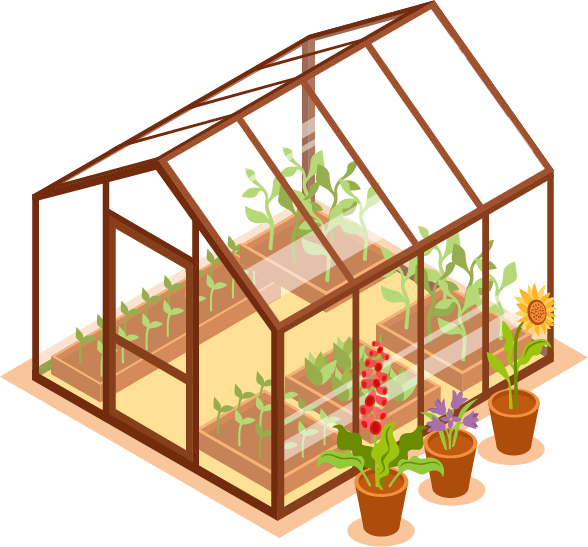 The indoor models produce year-round consistent results. On the other hand, the greenhouse models can take advantage of the higher light levels during the summer months to produce higher yielding plants during those crop cycles.
The Panday Group can assist our clients in designing modern greenhouse solution able to produce year-round high-quality product. High tech greenhouses can be fitted with humidity control and odor control aspects to enhance and regulate the growing experience.
There are many types of greenhouse constructions available with various materials to choose from. We would be delighted to discuss and recommend a solution that meets the projects needs and budget.