Lighting with some Bling by AVMazzega
Lighting your room with AVMazzega has a deep rooted history within the illumination industry worldwide Founded in 1946 by Gianni Bruno Mazzega, the Italian brand AVMazzega brings you into the world of handmade lighting that's contrived using traditional Murano glass techniques. Even today, the luxury lighting company continues to revive and reinterpret Murano Italian lighting heritage, without compromising with its origins.
Bringing centuries of experience and fine craftsmanship into furnaces, AVMazzega is also home to other famous light fittings companies by international designers from all around the world. Basically, the company celebrates inviting chandeliers and other lighting fixture designs in a big way.
AVMazzega offers two collections: Modern and Veneziani to add magnificent bling to any living space whether traditional or contemporary. Working with the top designers in Europe, the company's contemporary lighting collection includes suspension, wall, ceiling, table and floor lamps. All made from the beautiful and traditional Murano glass.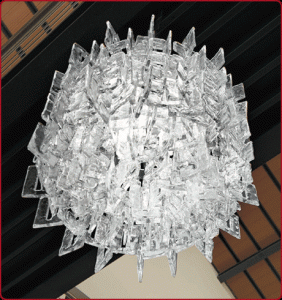 On the other hand, Venitian collection boasts both contemporary designs and traditional Venitian chandeliers. Besides all that, designers at AVMazzega also creates custom, large scale lighting for hospitality projects. So, the Italian brand has classy and stylish lighting fixtures for all occasions, as well as living spaces. Hence, it is the one stop destination for bathing your home or office interior in luxurious ambiance.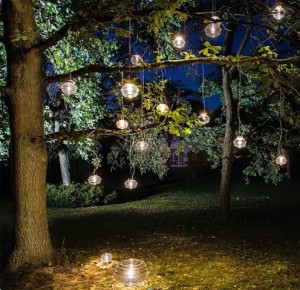 If you want to simply limit yourself to just one Murano glass lighting company, AVMazzega is indeed the best choice. The company has come a long way since 1946 and made number of changes to its production techniques to meet changing demands of customers as per the transforming fashion and style over the years. Even sustainable and environment-friendly materials are being used by the designers to protect the environment for future generations.
Although the company offers the lampshades in one basic color of white with two finishes: satin white and crystallized white, but customers can request customizations to match up with their home interior. Aside from having a strong foothold in its native country, AVMazzega even distributes its products to other countries with the help of its close network of best sales agents and distributers.
For a complete look at the AVMAzzenga Collection visit Panday Group.